Like most enthusiasts of design, we're big fans of IKEA, both for their products and as a business. However, it's near impossible to name a single direct peer to the Swedish giant. We're here to offer some alternative stores like IKEA for great designs at accessible prices.
Obviously, we're going to list 10 online stores other than ourselves (although, if you're here, we hope you've checked us out). We're also opting for stores where you can find products priced below the ranges of West Elm, Room & Board, and the likes.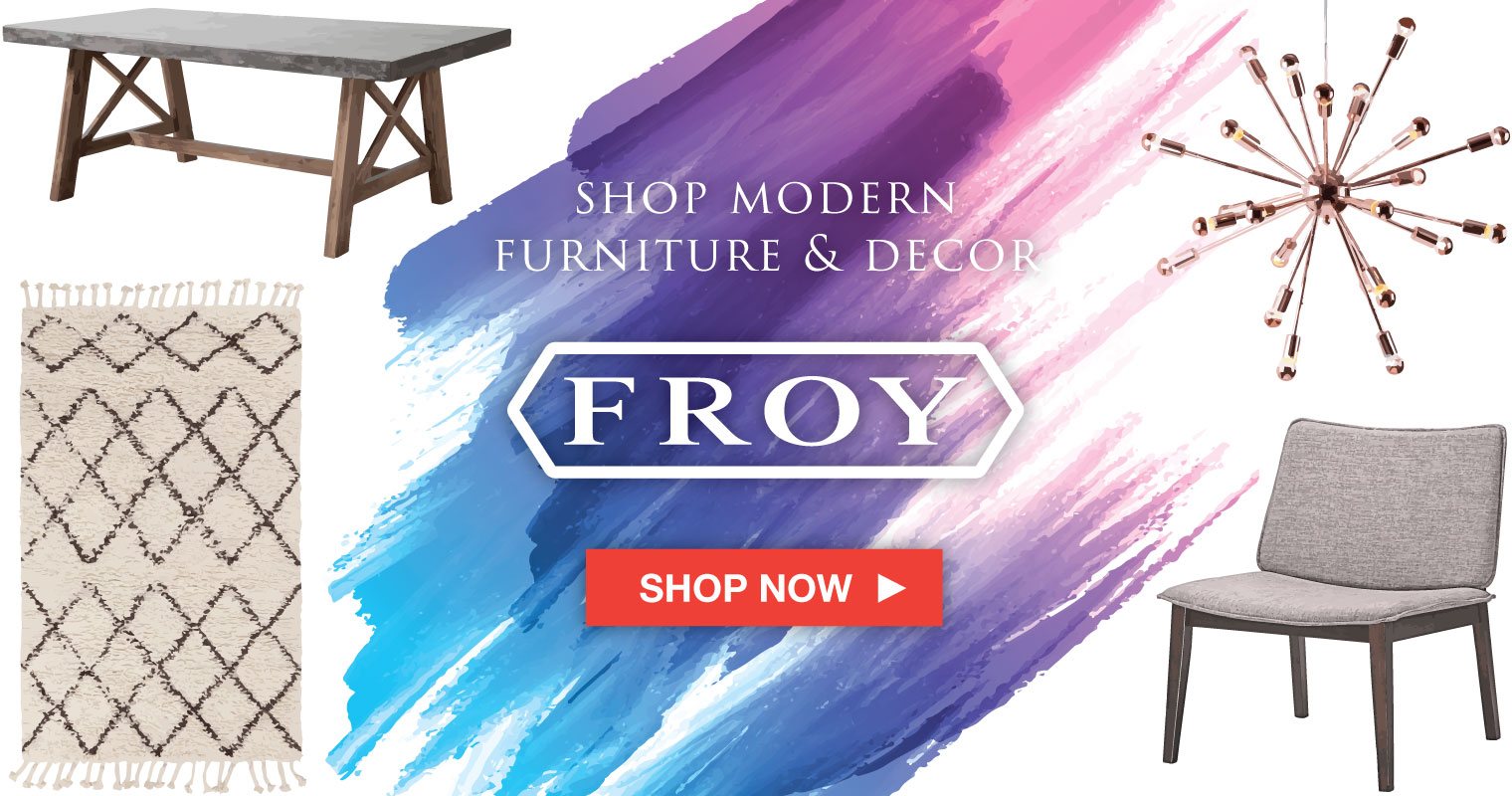 This massive online retailer is part of Wayfair. They consolidate a large assortment of modern products across all price ranges. Amazing customer service to boot. Although it may take some time to browse through their massive catalog, there are good deals here.

Overstock sells more than furniture and decor, but they have a surprisingly strong selection of modern styles at great discounts if you dig deep enough.

Most products on Fab are high-end designer items, but look for the newer products that are made by Fab. They're always available (despite what the countdown timer may seem to suggest) and are very inexpensive for their look and quality.

Etsy is wonderful. Since you're buying direct from small business owners/makers, the prices can be fantastic and the aesthetics truly unique. However, sifting through all the products to find the one you love can take time.

As its name suggests, Scandinavian Designs has extremely similar style as IKEA. Though the prices are higher, the quality and aesthetics are also very nice.

The younger, hipper, cheaper sister store of Crate & Barrel, CB2 carries a variety of modern, minimalist, and industrial furniture pieces. Be prepared to pay a premium, but there are a lot of great craftsmanship and design.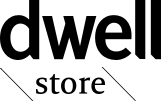 Dwell, our favorite magazine covering all things modern architecture and design, have a little known store that offer fantastic high-end designs at surprisingly accessible prices. Though they aren't as economical as IKEA, you can find many items near the CB2 range with a tremendous design appeal.

The products on World Market are less modern, leaning towards a chic, industrial, worldly look. You can find some good items here at good price ranges.

Pier 1, similar to World Market, doesn't have the usual modern, Scandinavian aesthetics. Furniture and decor tend to have a contemporary look that attempts to fit in every home at price ranges that attract the masses.

Urban Outfitters is one of the best sources for contemporary, chic, bohemian products. Though better known for clothing and apparel, their home department actually carries highly unique products that you won't find on any of the stores listed above.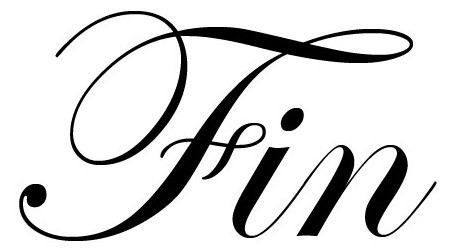 That wraps it up for today. Let us know if you have other suggestions. IKEA is quite remarkable in their sheer dominance in selling beautiful, modern, simple designs at such affordable price ranges. However, these 10 stores along with our own should more than satisfy your shopping needs. Hope our list is able to help you out!